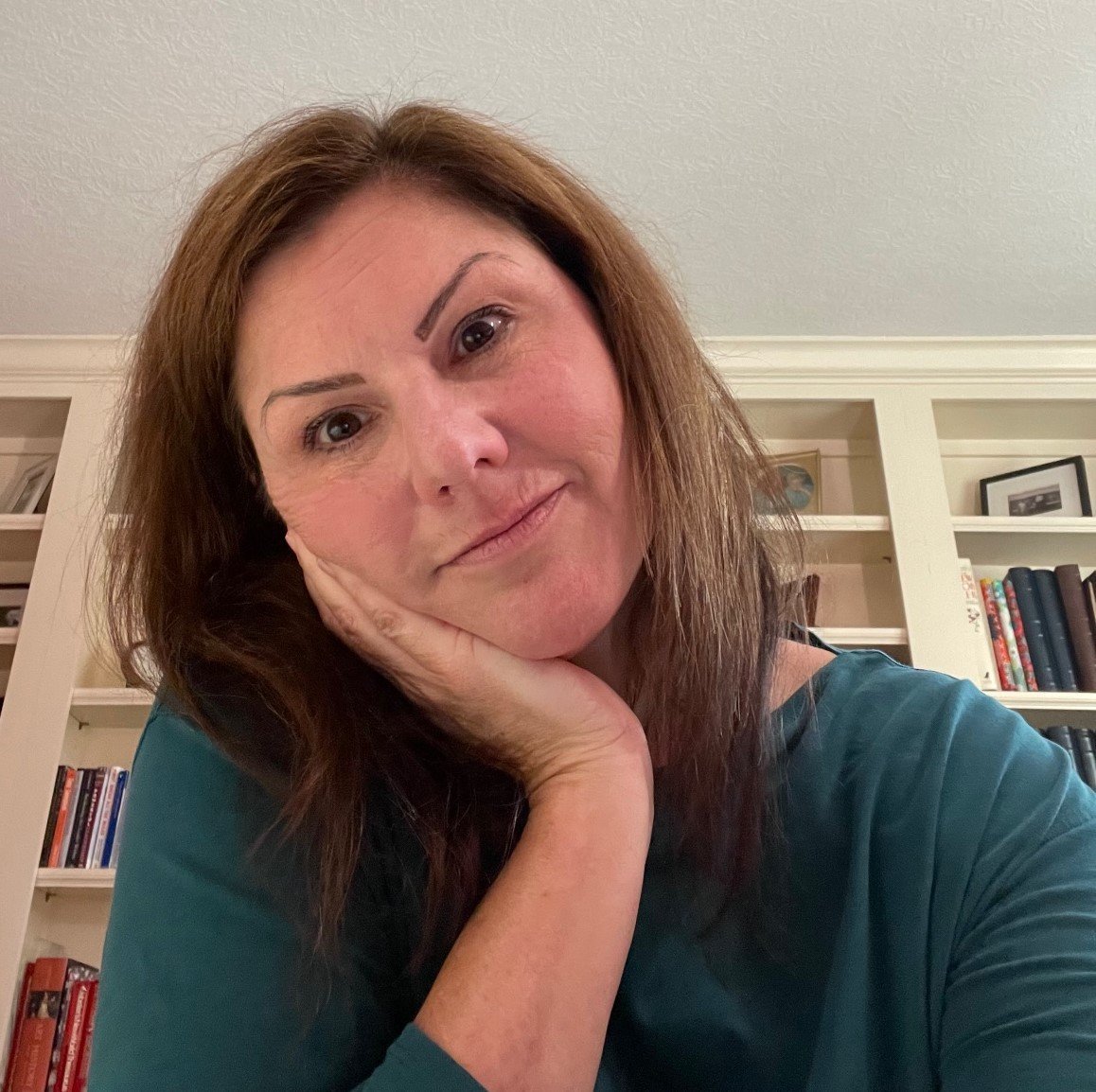 Happy New Year!
On this past Sunday morning, I turned over, groggily responding to my 8:15 alarm. Immediately my mind jumped ahead to Monday. The transition back to my regular schedule going to be rough.
So, I spent part of the day psyching myself up for Monday morning. I would jolt myself back to my regular schedule and faster speed. I would make this happen.
It worked. By 6:30 a.m., I was sitting at my computer, morning routine completed, ready to rock.
However, by 2:00, I thought, "that's all she wrote." My brain had had enough for the day. I fought with myself the rest of the day, trying to stay on task.
From some of the posts that I have seen on social media this week, I'm not the only one challenged by what I call "re-entry."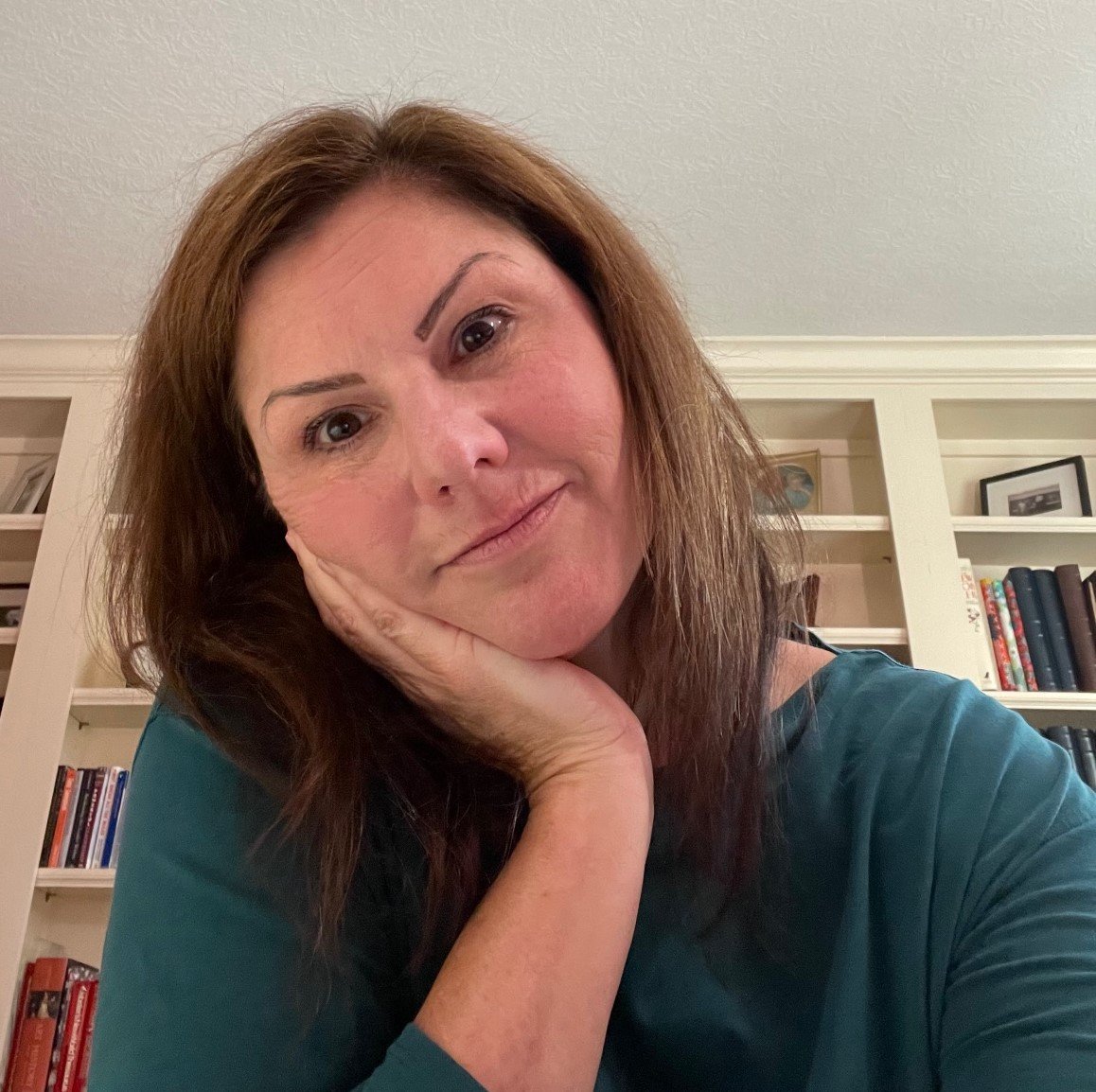 I'll share a little bit of what has worked for me over the last 72 hours in hopes of helping anyone who is still not back in the zone or for future times of re-entry.
Some of my strategies for staying focused, tackling the week, and getting back in my groove:
Set the Stage. Take some time to reflect upon 2021 and consider how that impacts what you will do the same and differently in 2022. But enjoy the process and celebrate. Avoid making goal-setting a chore. (Get in touch if you would like some help with this process).
Try Habit Bundling. It's cold out. It's dark for too many hours. There's a lot of work to do. Attach some instant gratification to items on your list. I light a candle to add some ambiance to my office. I listen to funny podcasts, but only when I'm working out.
Experience CaveDay! This Zoom community has been a game-changer for me. It's where I go when I need to focus and avoid distraction. The Cave is what propelled me to my computer at 6:30 Monday morning. I set up in my basement, dive in, and get into the flow.
No matter what, don't beat yourself up. Tell that pesky internal judge (Ingrid) to go away. Be kind to yourself and you will get your groove back. Let me know if I can help!